Temi di ricerca
Laboratory of Bio-Artificial Interfaces and Biosensors
In Nature, information is processed, stored and transmitted via dynamic biomolecular interactions, creating a communication system in which recognition, action and function are intimately connected. Integrating the natural principles of biology with the rational design typical of chemistry, materials science and nanotechnology will enable advanced technologies capable of processing molecular information and realizing custom function.
The goal of the lab is to develop new formats of biosensors and multiscale technologies for precision medicine. We aim to create novel bio-artificial interfaces and to design programmable molecular systems by following a multidisciplinary approach that leverages DNA nanotechnology, analytical chemistry, synthetic biology and materials chemistry.
We are embedded in the Analytical Chemistry unit of the Chemistry Department, where we work together with Prof. Maria Careri, Marco Giannetto, Monica Mattarozzi and Federica Bianchi.

Main areas of interest:
- Bionalytical chemistry and novel sensing technologies;
- Functional multiscale materials for biomedical applications;
- Bio-supramolecular chemistry and artificial biomolecular networking.
https://twitter.com/AleBertu @AleBertu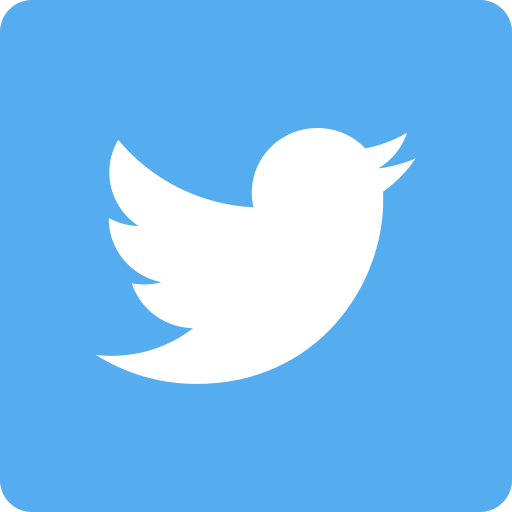 Current Members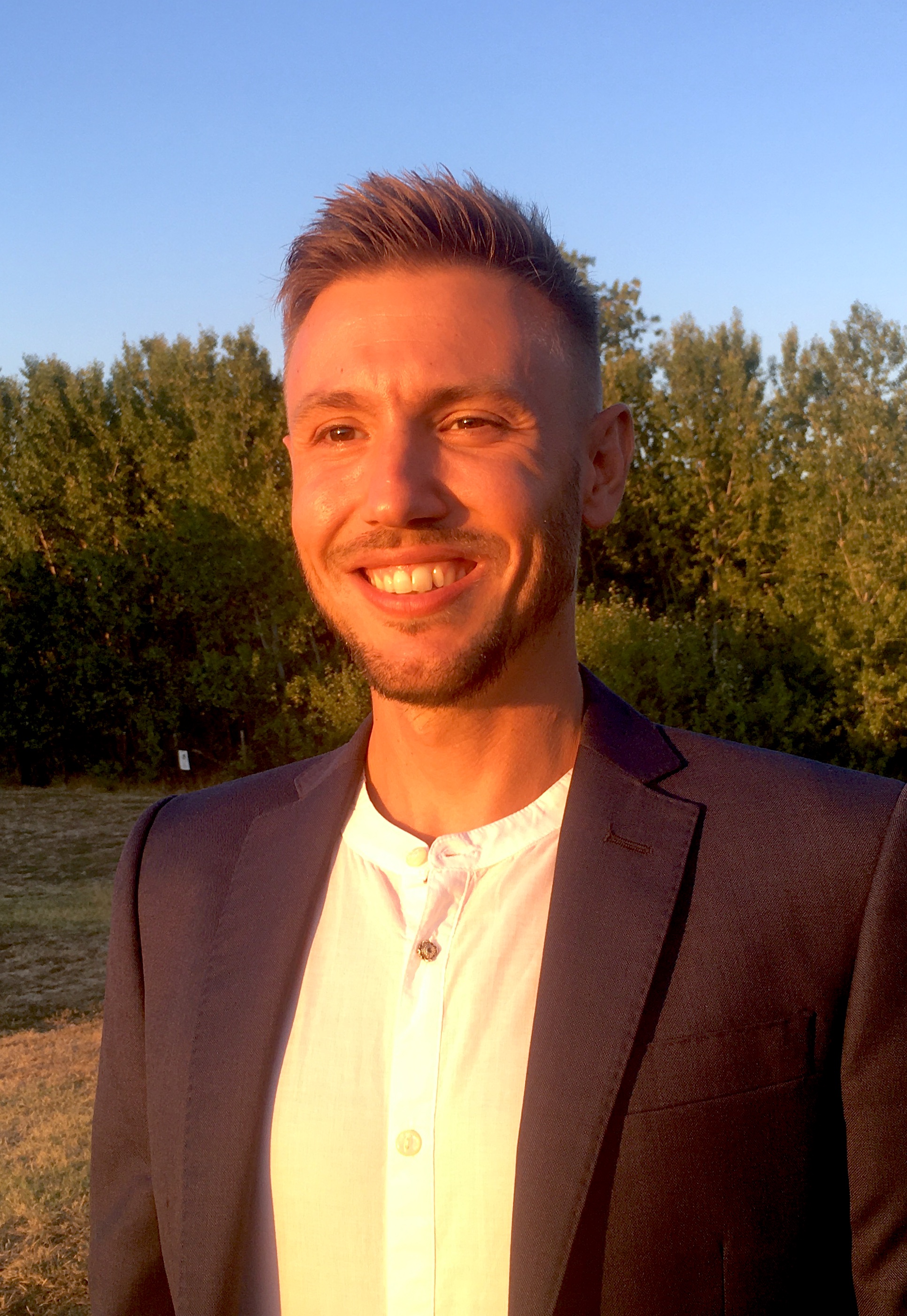 Alessandro Bertucci, PhD
Assistant Professor
Email: alessandro.bertucci@unipr.it
------------------------------------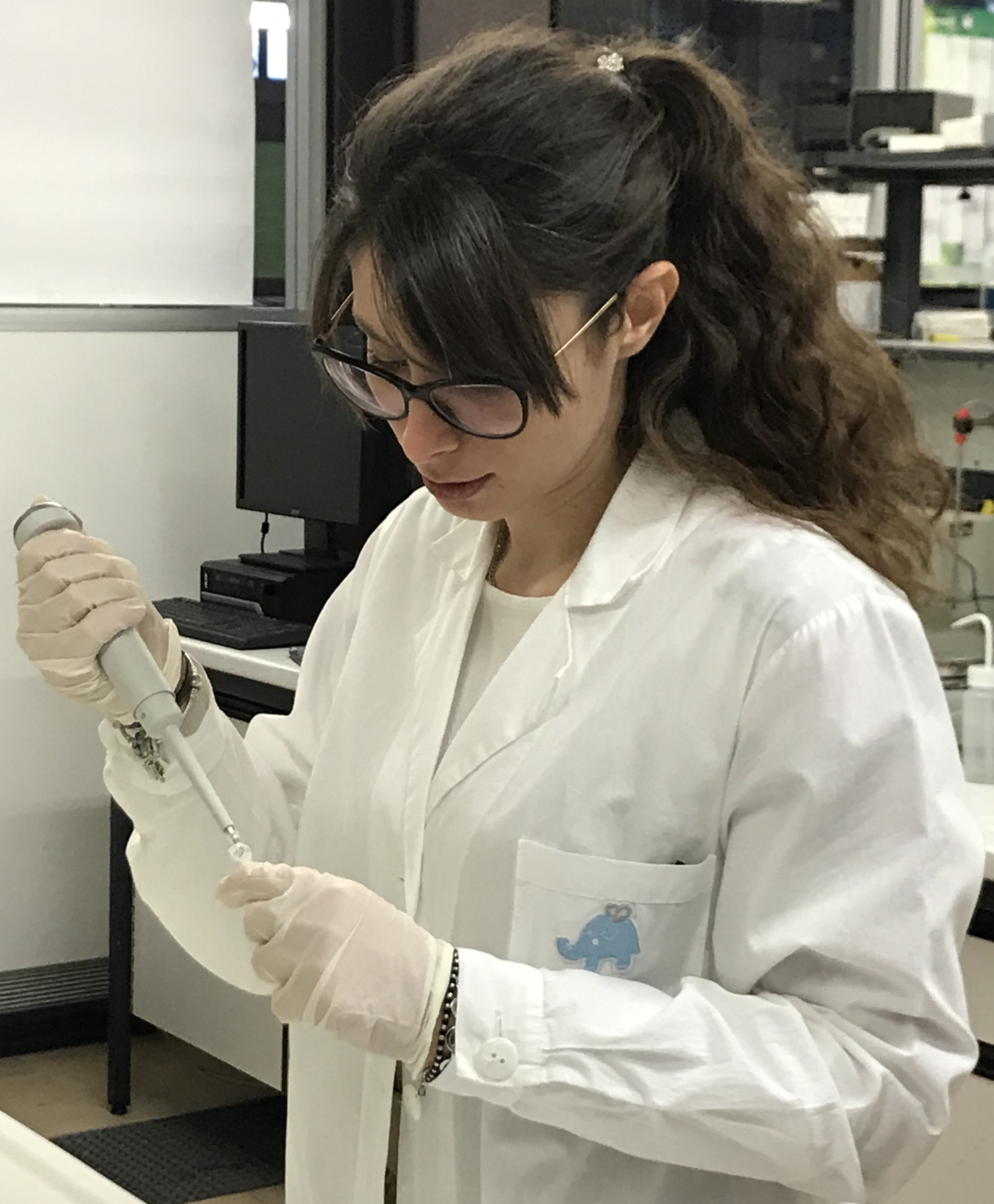 Ilaria Vasini
Master Student (Biology)
Email: ilaria.vasini@studenti.unipr.it
Dynamic DNA interactions on electrochemical platforms
------------------------------------
Filippo Sacchelli
Bachelor Intern - Chemistry
------------------------------------
Major Collaborations
Internal: Prof. Maria Careri - Prof. Marco Giannetto (Analytical Chemistry); Prof. Roberto Corradini (Peptide nucleic acids and drug delivery).
National: Prof. Francesco Ricci (University of Rome Tor Vergata - DNA Nanotechnology); Prof. Alessandro Porchetta (University of Rome Tor Vergata - DNA Nanotechnology); Prof. Luisa De Cola (Mario Negri Institute Milan - Bio-nanomaterials).
International: Prof. Michael Sailor (University of California San Diego, USA - porous silicon nanoparticles); Prof. Frank Biedermann (KIT, Germany - Biosuprachem for sensing); Prof. Dokyoung Kim (Seoul College of Medicine, South Korea - Nanomedicine); Prof. Francesca Cavalieri (RMIT, Melbourne, AUS - Nano-bio materials).
------------------------------------
Publications:
Neri, M., Kang, J., Zuidema, J.M., Gasparello, J., Finotti, A., Gambari, R., Sailor, M.J., Bertucci, A.* and Corradini, R., (2021) Tuning the Loading and Release Properties of MicroRNA-Silencing Porous Silicon Nanoparticles by Using Chemically Diverse Peptide Nucleic Acid Payloads. ACS Biomaterials Science & Engineering - in press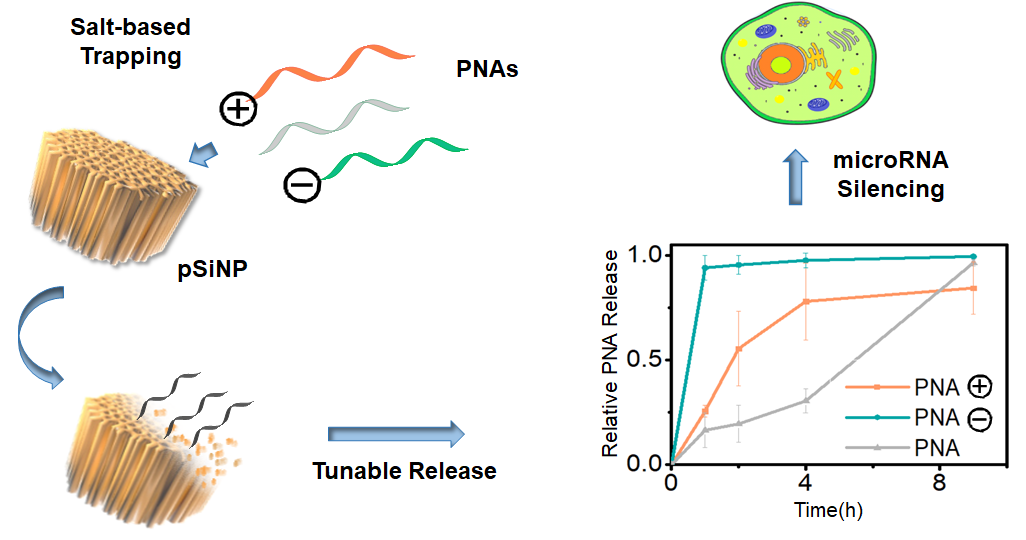 Mattarozzi, M., Toma, L., Bertucci, A., Giannetto, M. and Careri, M., (2021) Aptamer-based assays: strategies in the use of aptamers conjugated to magnetic micro-and nanobeads as recognition elements in food control. Analytical and Bioanalytical Chemistry, pp.1-12. - in press
Key References:
- Bertucci, A., Porchetta, A., Del Grosso, E., Patino, T., Idili, A., & Ricci, F. (2020). Protein‐controlled Actuation of Dynamic Nucleic Acid Networks Using Synthetic DNA Translators. Angewandte Chemie International Edition, 59, 20577. https://onlinelibrary.wiley.com/doi/abs/10.1002/anie.202008553

- Rossetti, M., Bertucci, A., Patino, T., Baranda Pellejero, L., & Porchetta, A. (2020) Programming DNA‐based Systems through Effective Molarity Enforced by Biomolecular Confinement. Chemistry–A European Journal, 26, 9826.
https://chemistry-europe.onlinelibrary.wiley.com/doi/abs/10.1002/chem.202001660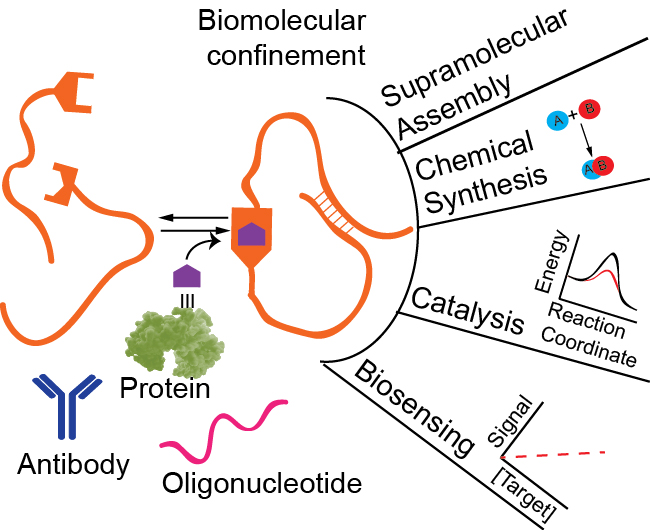 - Rossetti, M., Del Grosso, E., Ranallo, S., Mariottini, D., Idili, A., Bertucci, A., & Porchetta, A. (2019). Programmable RNA-based systems for sensing and diagnostic applications. Analytical and bioanalytical chemistry, 411(19), 4293-4302. https://link.springer.com/article/10.1007/s00216-019-01622-7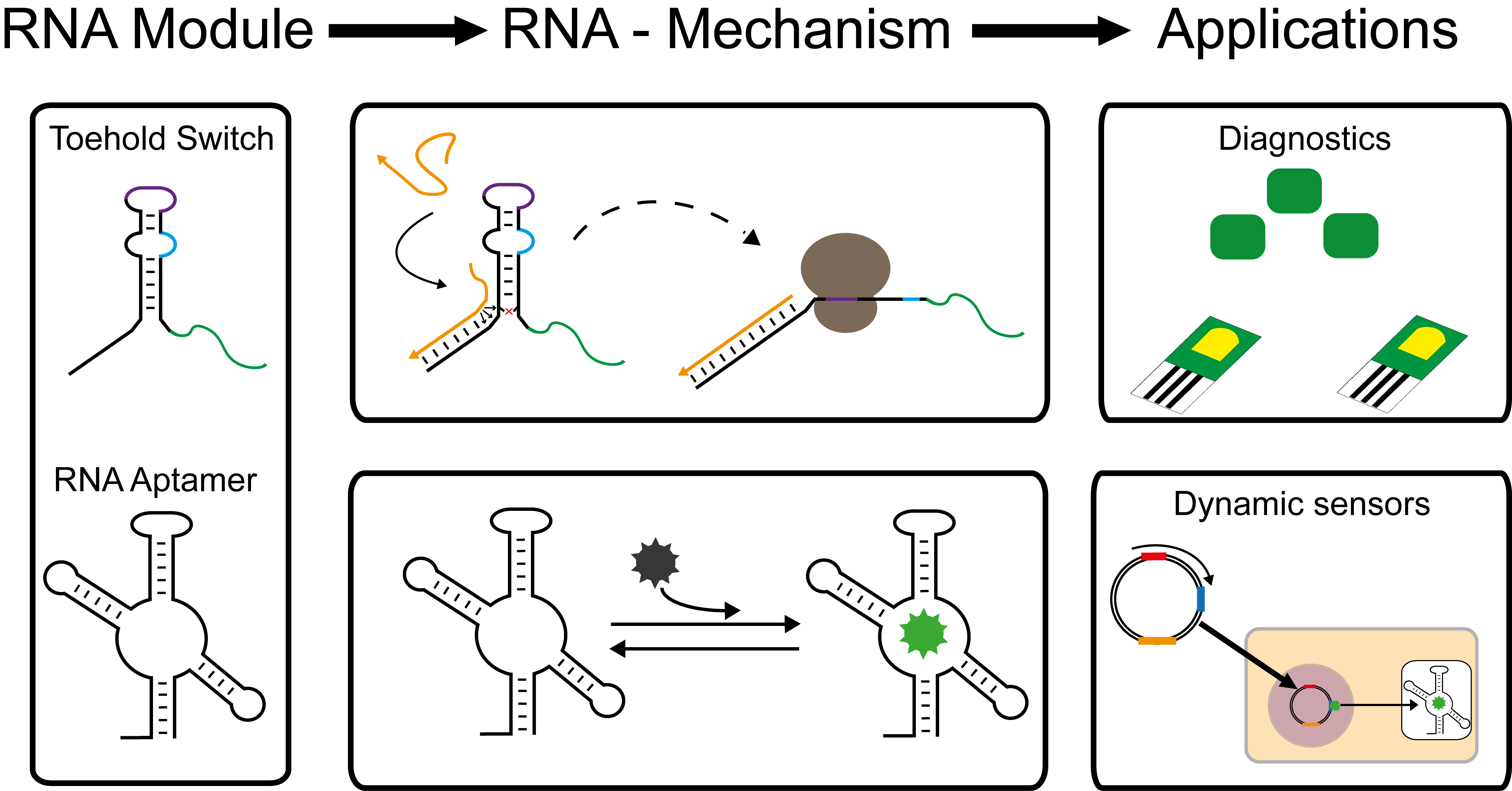 - A. Bertucci, K-H. Kim, J. Kang, J. M. Zuidema, S. H.Lee, E. J. Kwon, D. Kim, S. B. Howell, F. Ricci, E. Ruoslahti, H-J. Jang, M. J. Sailor, Tumor-targeting, microRNA-silencing porous silicon nanoparticles for ovarian cancer therapy.
ACS Appl. Mater. Interfaces 2019, 11, 23926-23937.
https://pubs.acs.org/doi/abs/10.1021/acsami.9b07980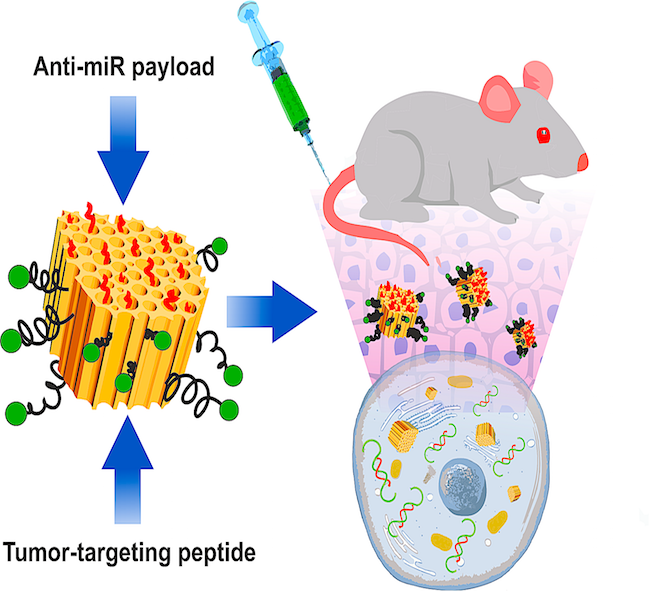 - Bertucci, A., Porchetta, A., & Ricci, F. (2018). Antibody-templated assembly of an RNA mimic of green fluorescent protein. Analytical chemistry, 90(2), 1049-1053.
https://pubs.acs.org/doi/abs/10.1021/acs.analchem.7b02102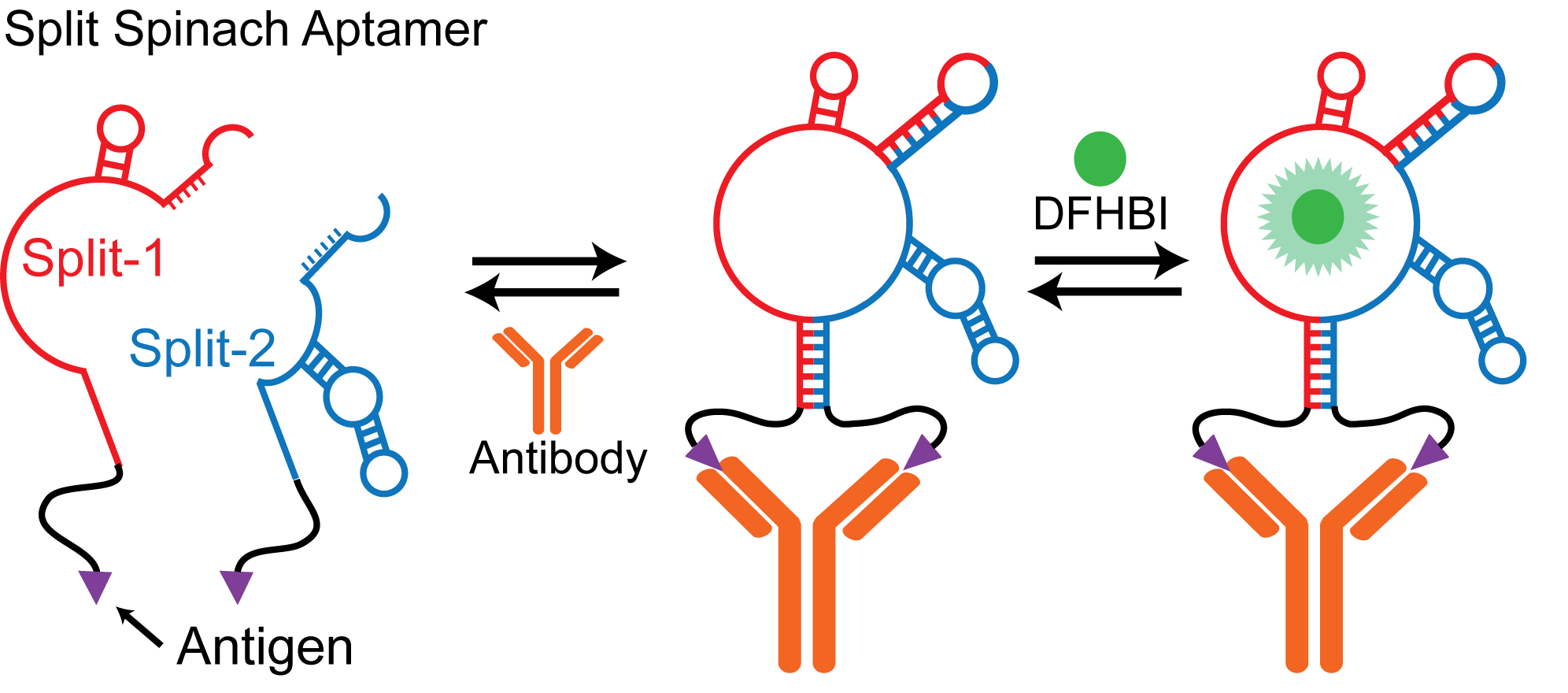 - Prasetyanto, E. A., Bertucci, A., Septiadi, D., Corradini, R., Castro‐Hartmann, P., & De Cola, L. (2016). Breakable hybrid organosilica nanocapsules for protein delivery. Angewandte Chemie International Edition, 55(10), 3323-3327. https://onlinelibrary.wiley.com/doi/abs/10.1002/anie.201508288

Gruppi di ricerca