Temi di ricerca
Laboratory of Designer Bio-Artificial Systems and Technologies
In Nature, information is processed, stored and transmitted via dynamic biomolecular interactions, communication systems and transformative pathways. Integrating the governing principles of the biological world with chemistry, materials engineering and nanotechnology allows for designing multiscale technologies with unique properties.
The goal of the lab is to devise and develop bio-artificial systems where information processing inspired by chemistry, biology and nanotechnology enables new form and function.

The main areas of interest/application are:
- Bionalytical chemistry and novel biosensing technologies;
- Functional materials for biomedical applications;
- Bio-supramolecular chemistry and artificial biomolecular networking.
Members
Alessandro Bertucci, PhD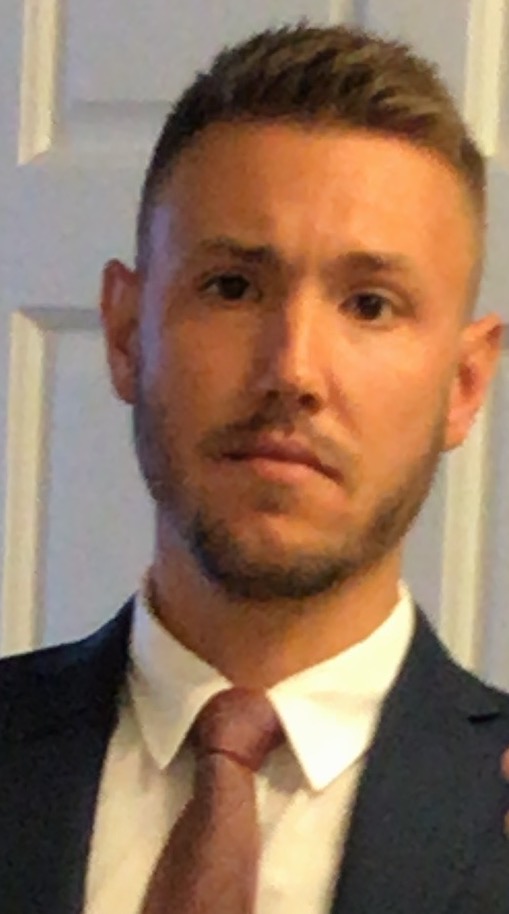 Assistant Professor - Principal Investigator
Email: alessandro.bertucci@unipr.it
------------------------------------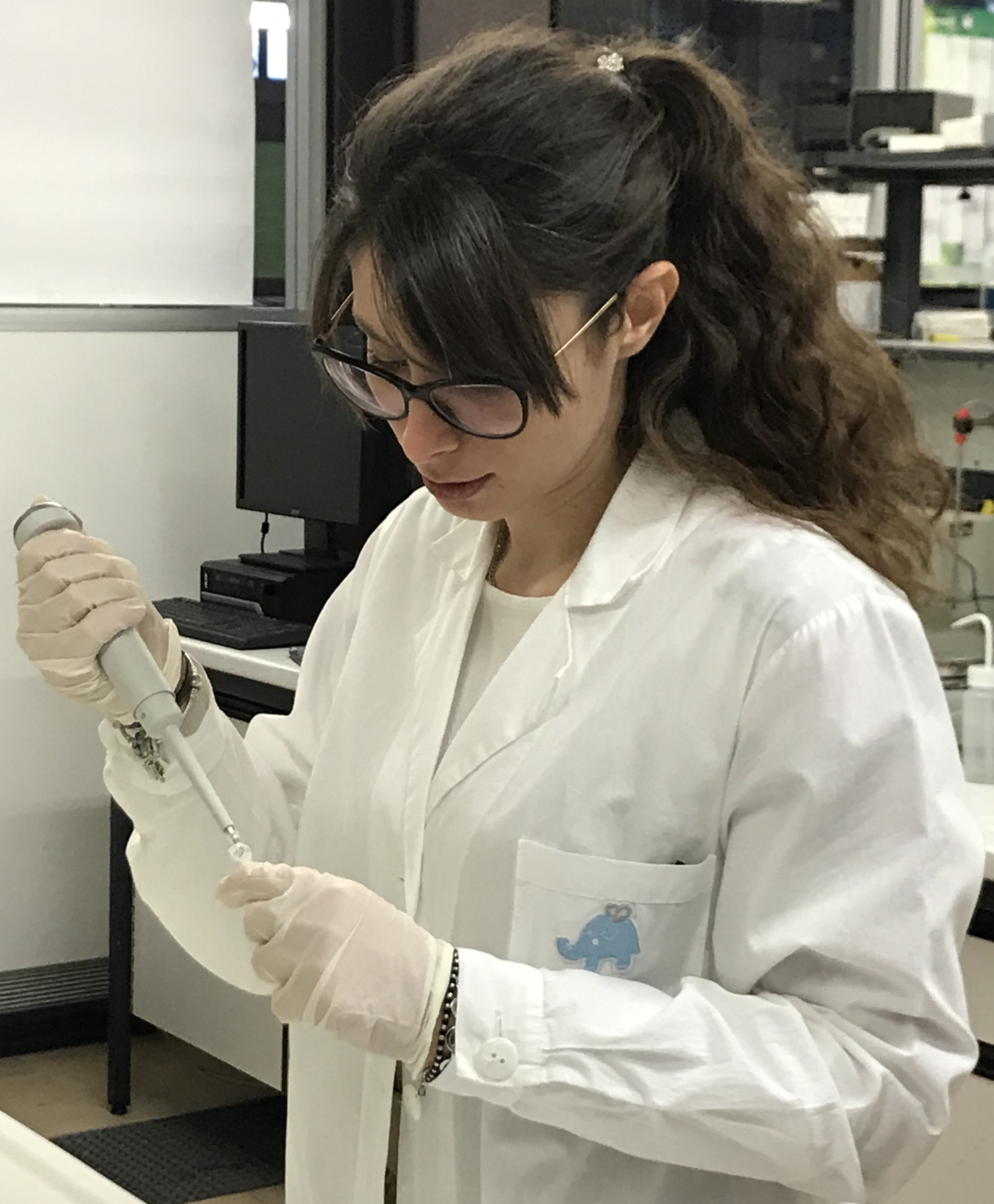 Ilaria Vasini
Master Student (Biology)
Email: ilaria.vasini@studenti.unipr.it
Project: Exploring artificial DNA motifs and their application in biosensing
------------------------------------
Reference sources:
- Bertucci, A., Porchetta, A., Del Grosso, E., Patino, T., Idili, A., & Ricci, F. (2020). Protein‐controlled Actuation of Dynamic Nucleic Acid Networks Using Synthetic DNA Translators. Angewandte Chemie International Edition https://onlinelibrary.wiley.com/doi/abs/10.1002/anie.202008553

- Rossetti, M., Bertucci, A., Patino, T., Baranda Pellejero, L., & Porchetta, A. (2020)Programming DNA‐based Systems through Effective Molarity Enforced by Biomolecular Confinement. Chemistry–A European Journal https://chemistry-europe.onlinelibrary.wiley.com/doi/abs/10.1002/chem.202001660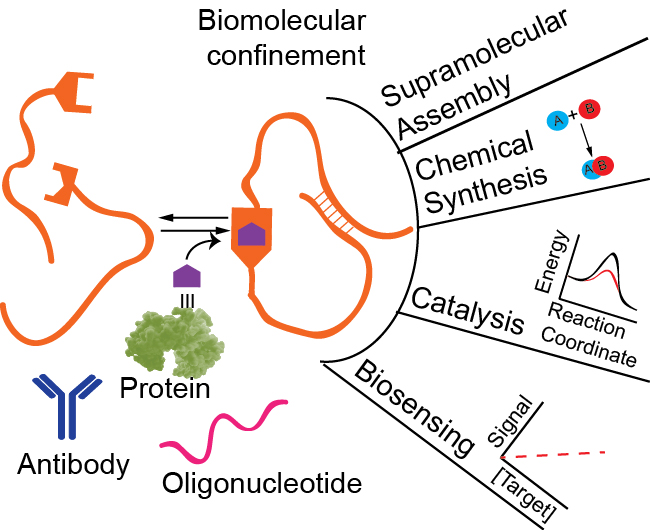 - Rossetti, M., Del Grosso, E., Ranallo, S., Mariottini, D., Idili, A., Bertucci, A., & Porchetta, A. (2019). Programmable RNA-based systems for sensing and diagnostic applications. Analytical and bioanalytical chemistry, 411(19), 4293-4302. https://link.springer.com/article/10.1007/s00216-019-01622-7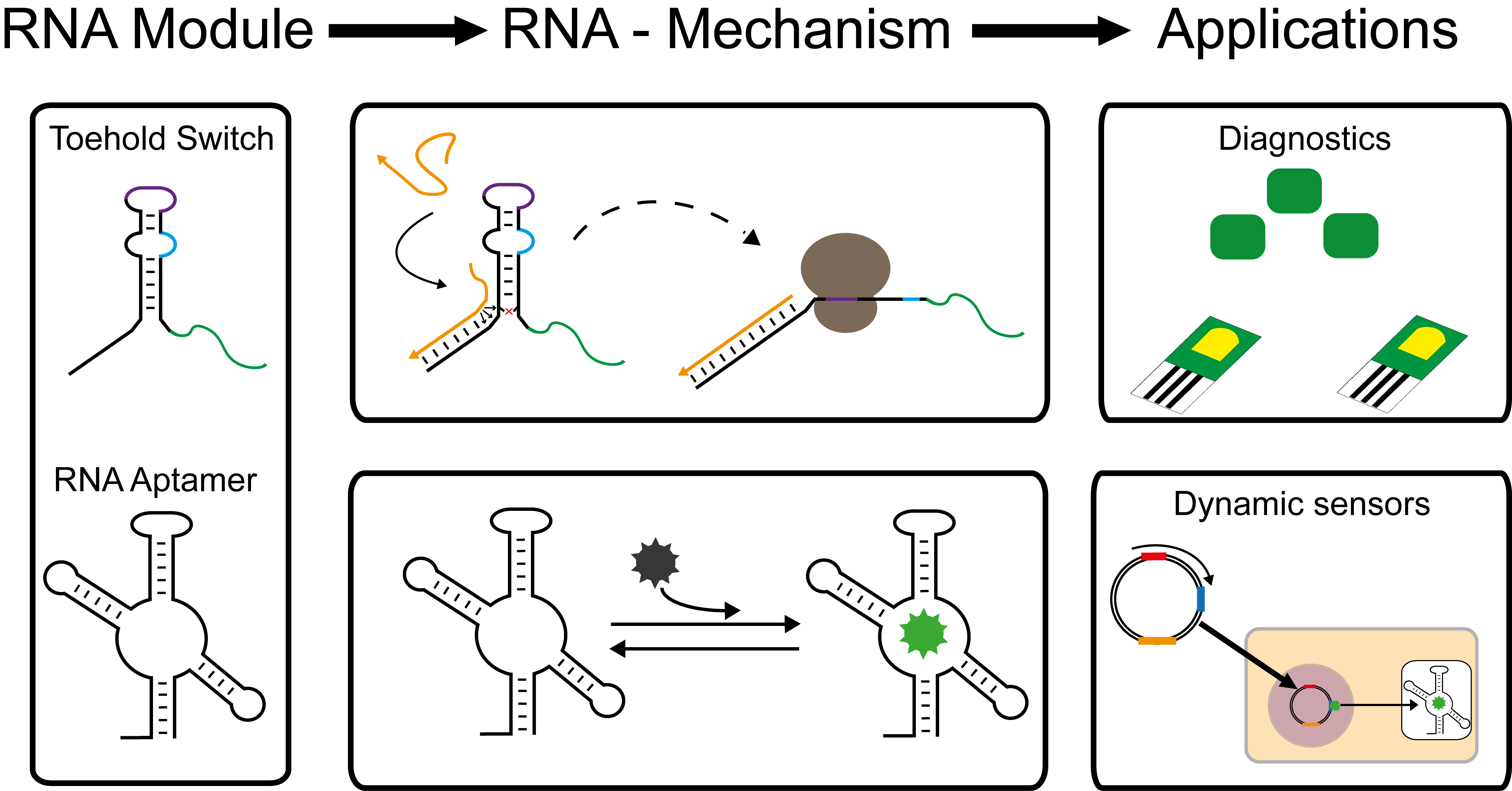 - Bertucci, A., Porchetta, A., & Ricci, F. (2018). Antibody-templated assembly of an RNA mimic of green fluorescent protein. Analytical chemistry, 90(2), 1049-1053. https://pubs.acs.org/doi/abs/10.1021/acs.analchem.7b02102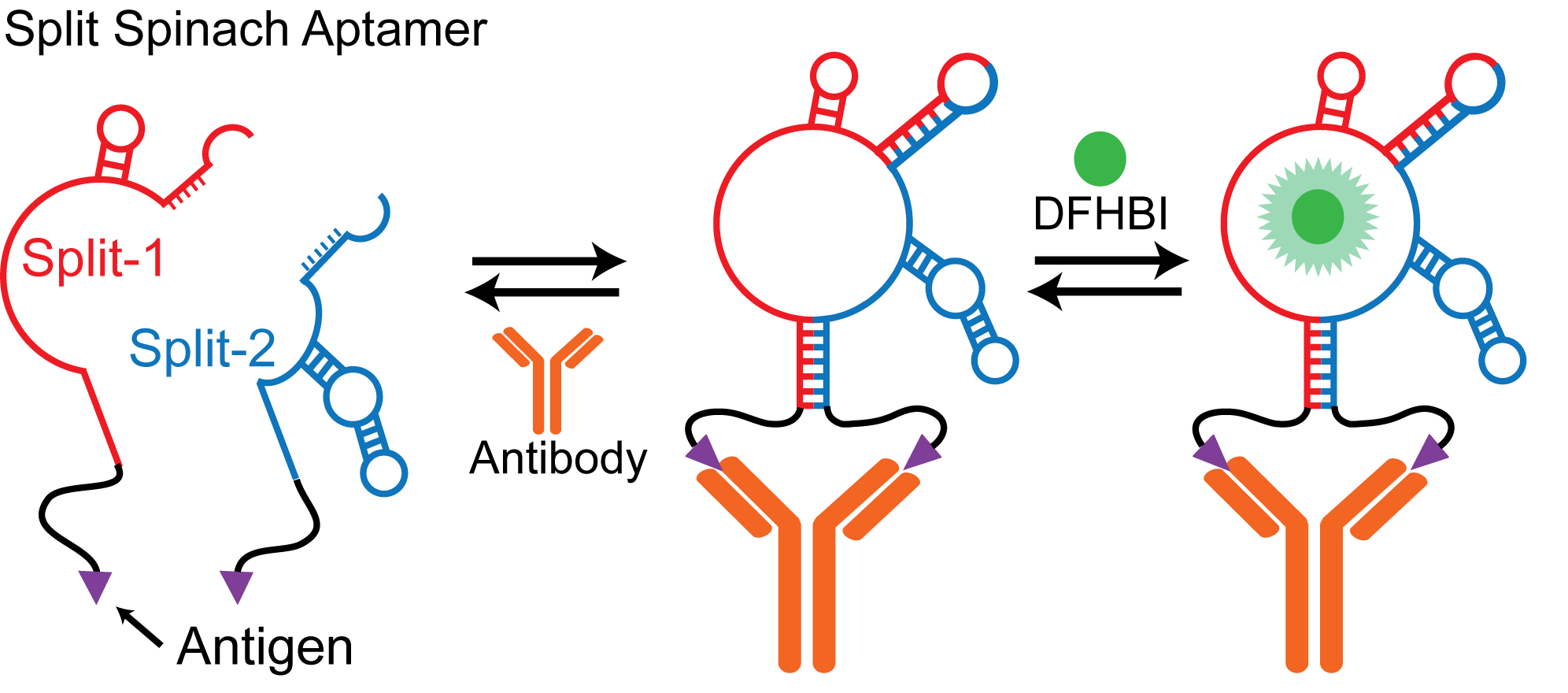 - Prasetyanto, E. A., Bertucci, A., Septiadi, D., Corradini, R., Castro‐Hartmann, P., & De Cola, L. (2016). Breakable hybrid organosilica nanocapsules for protein delivery. Angewandte Chemie International Edition, 55(10), 3323-3327. https://onlinelibrary.wiley.com/doi/abs/10.1002/anie.201508288

Follow me on Twitter! https://twitter.com/AleBertu @AleBertu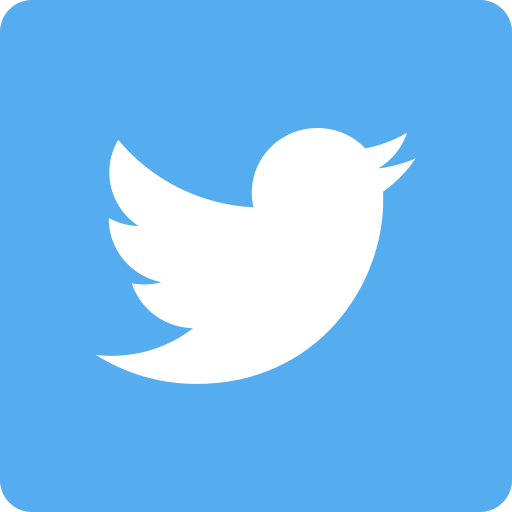 Gruppi di ricerca